Decorative Fountains
A simple and effective way to up your yard game!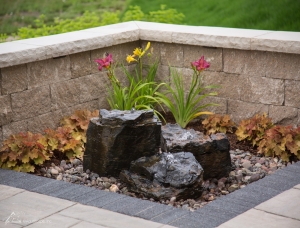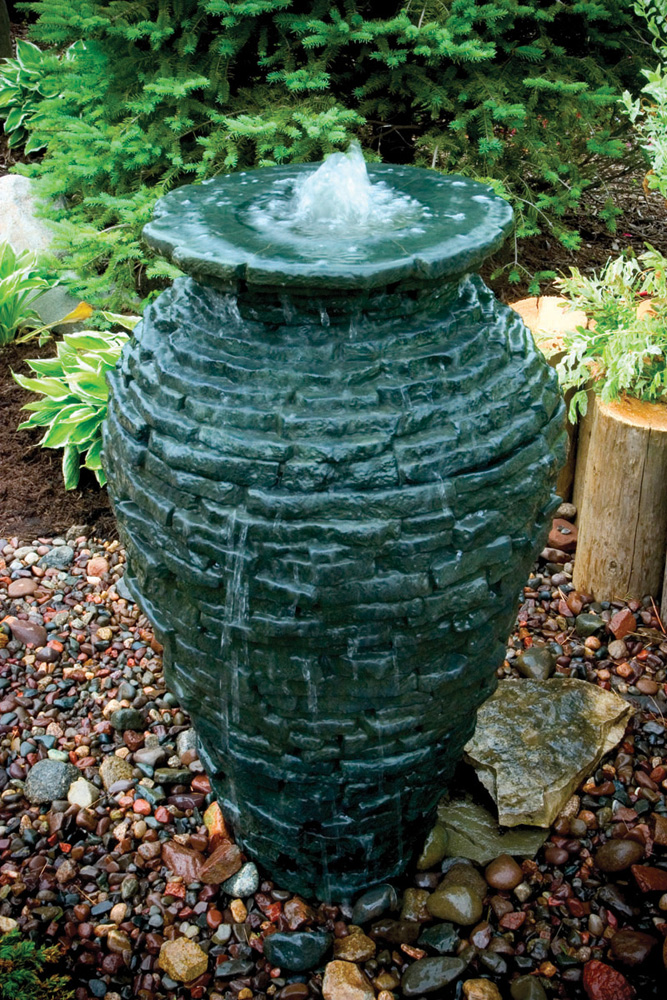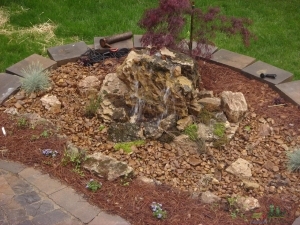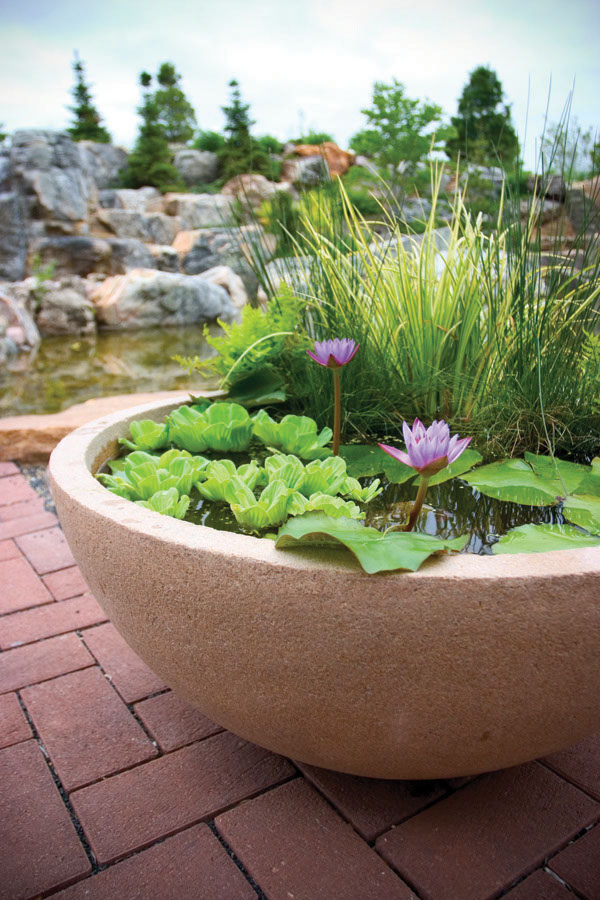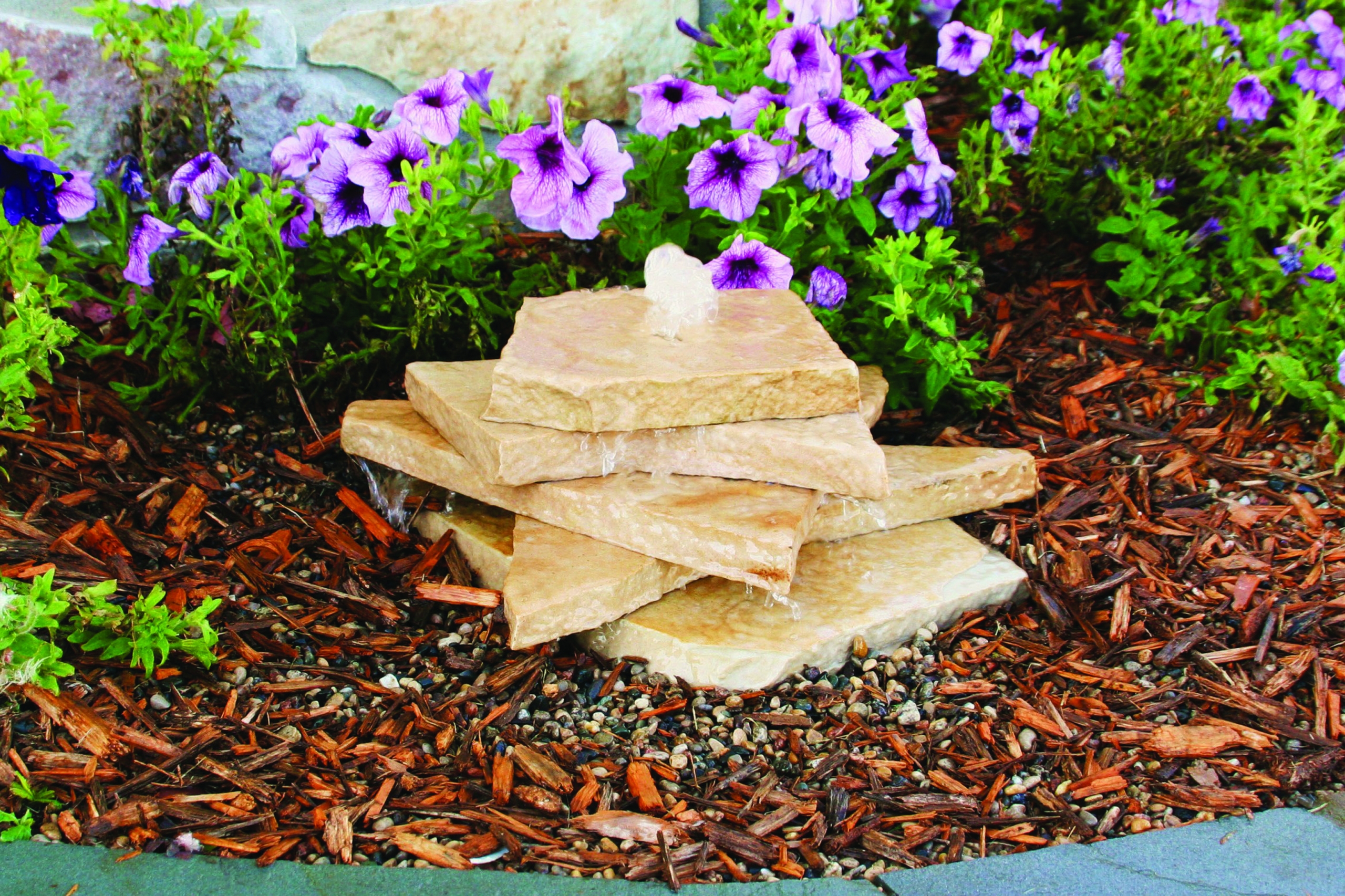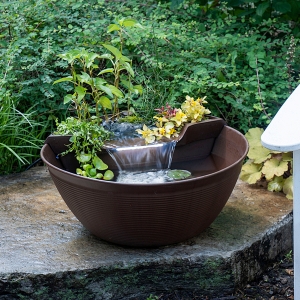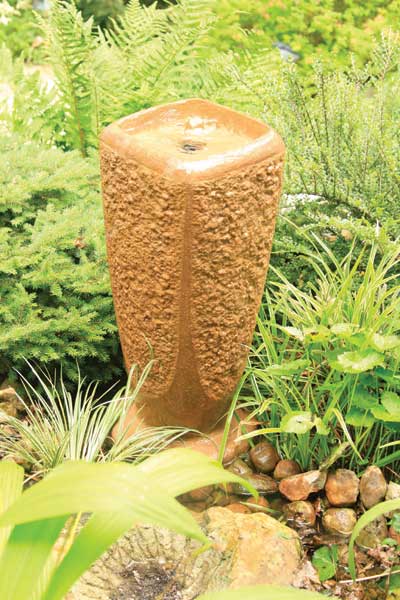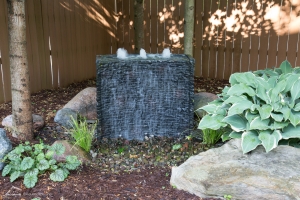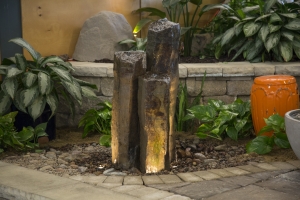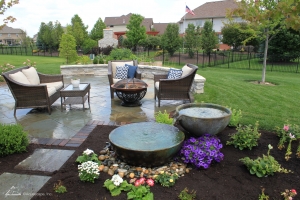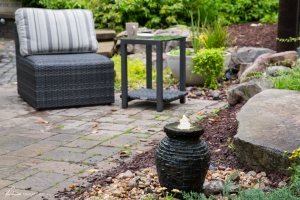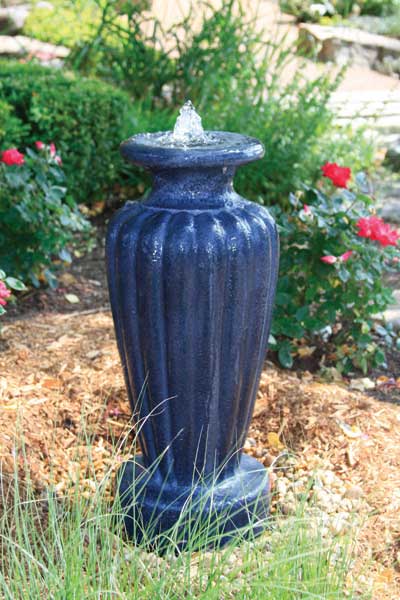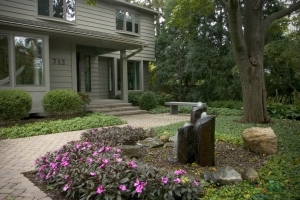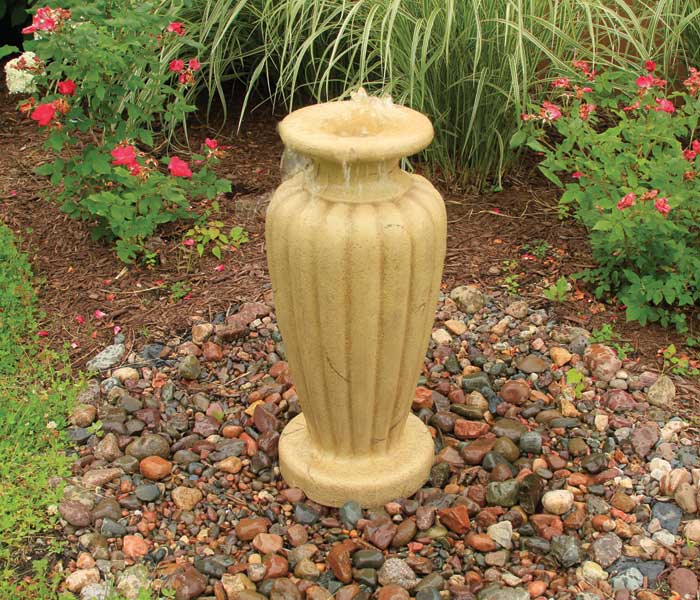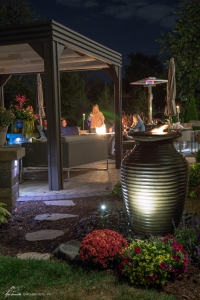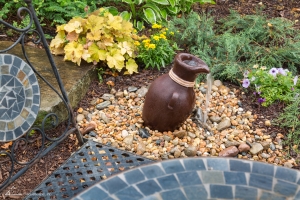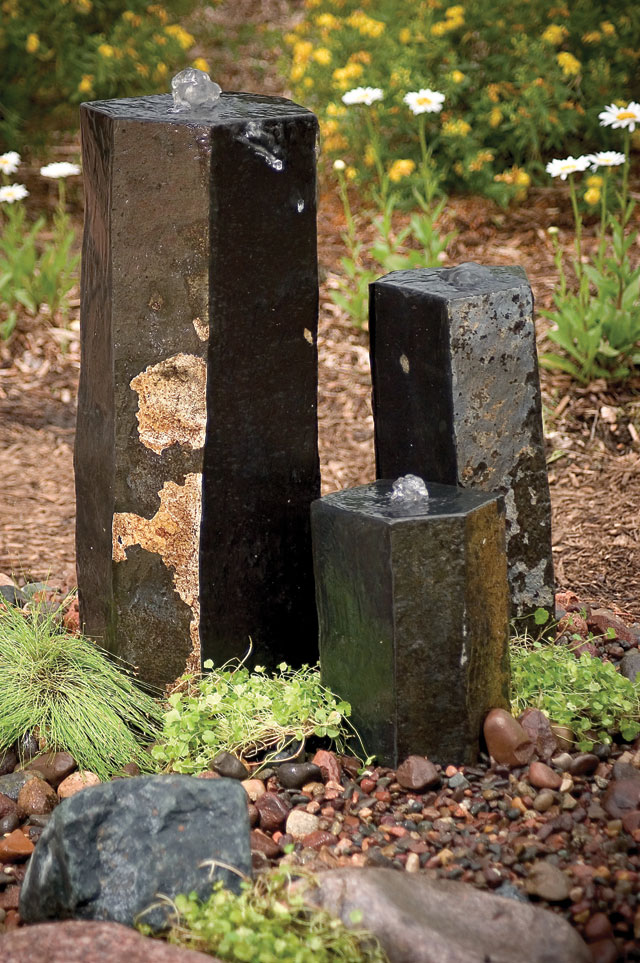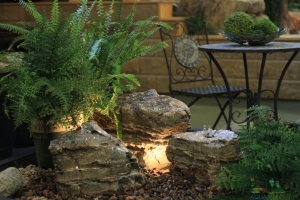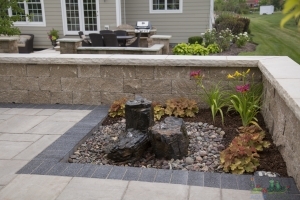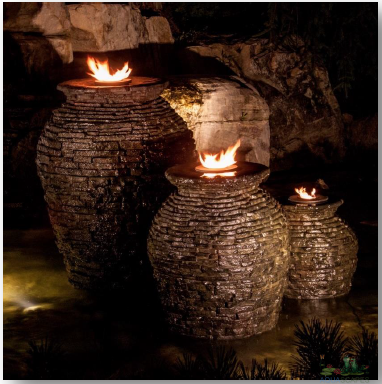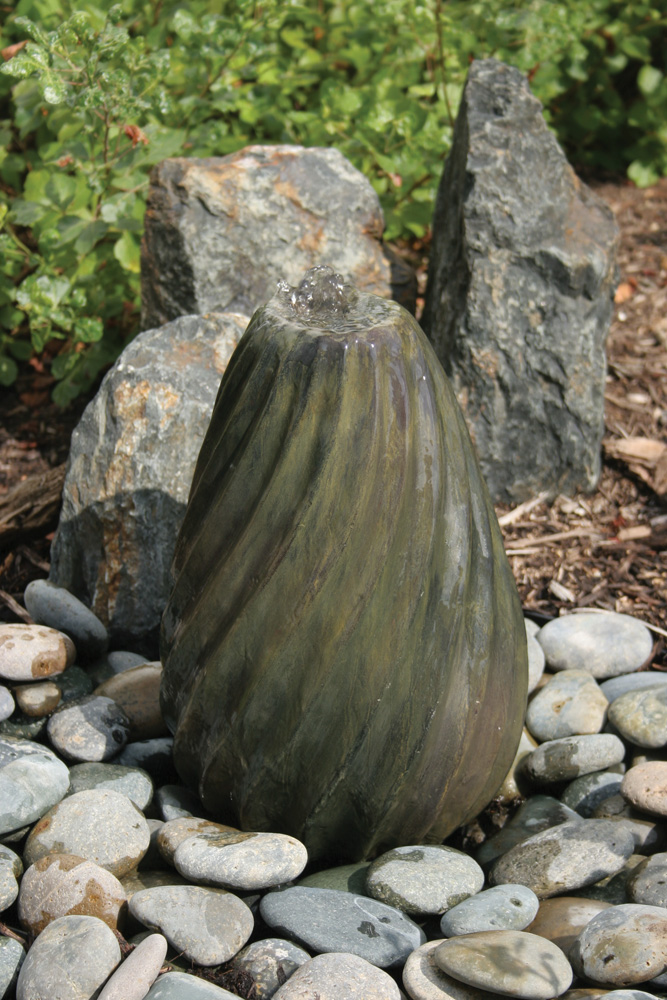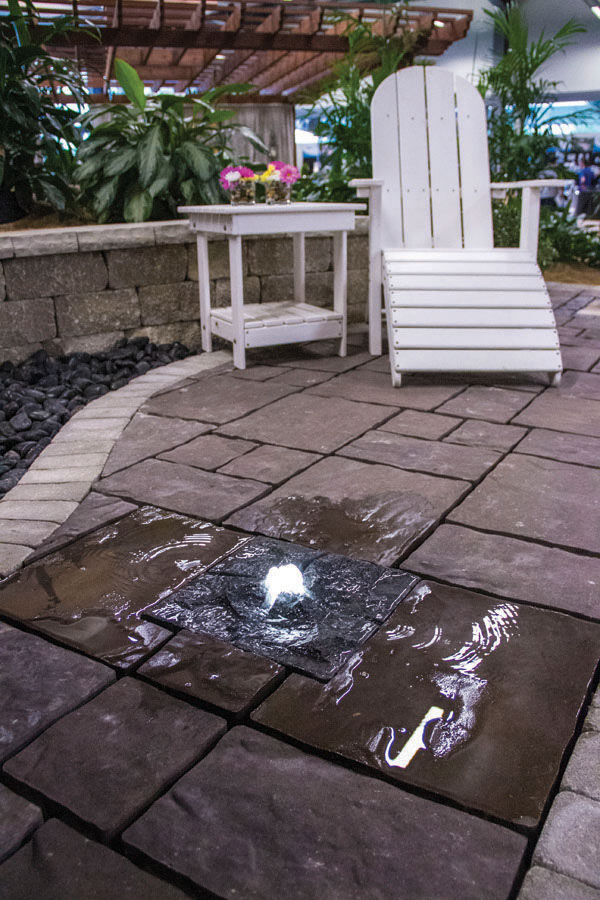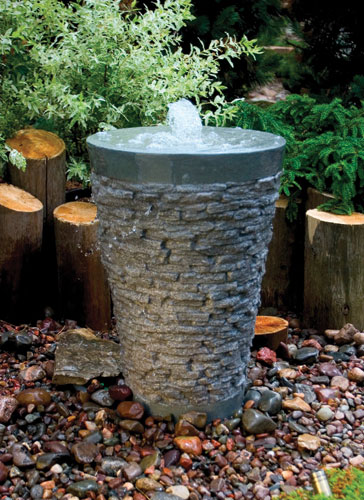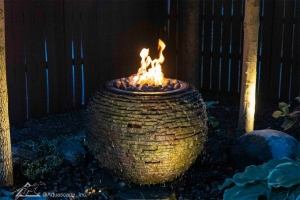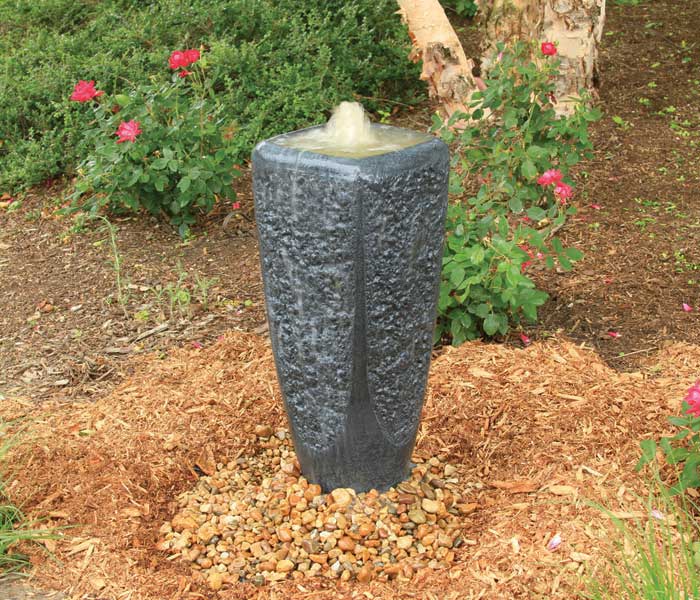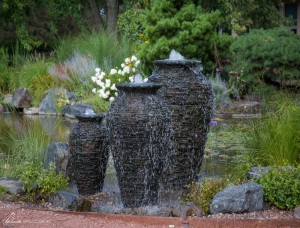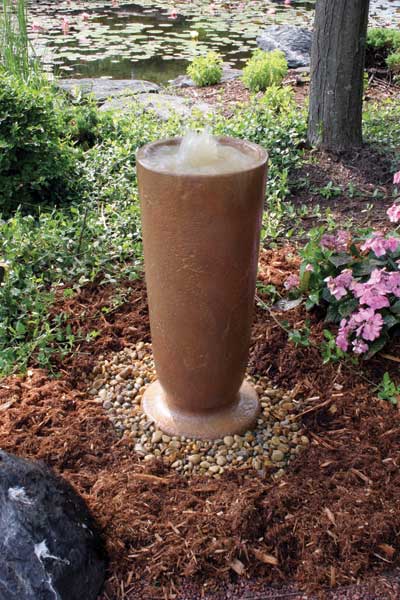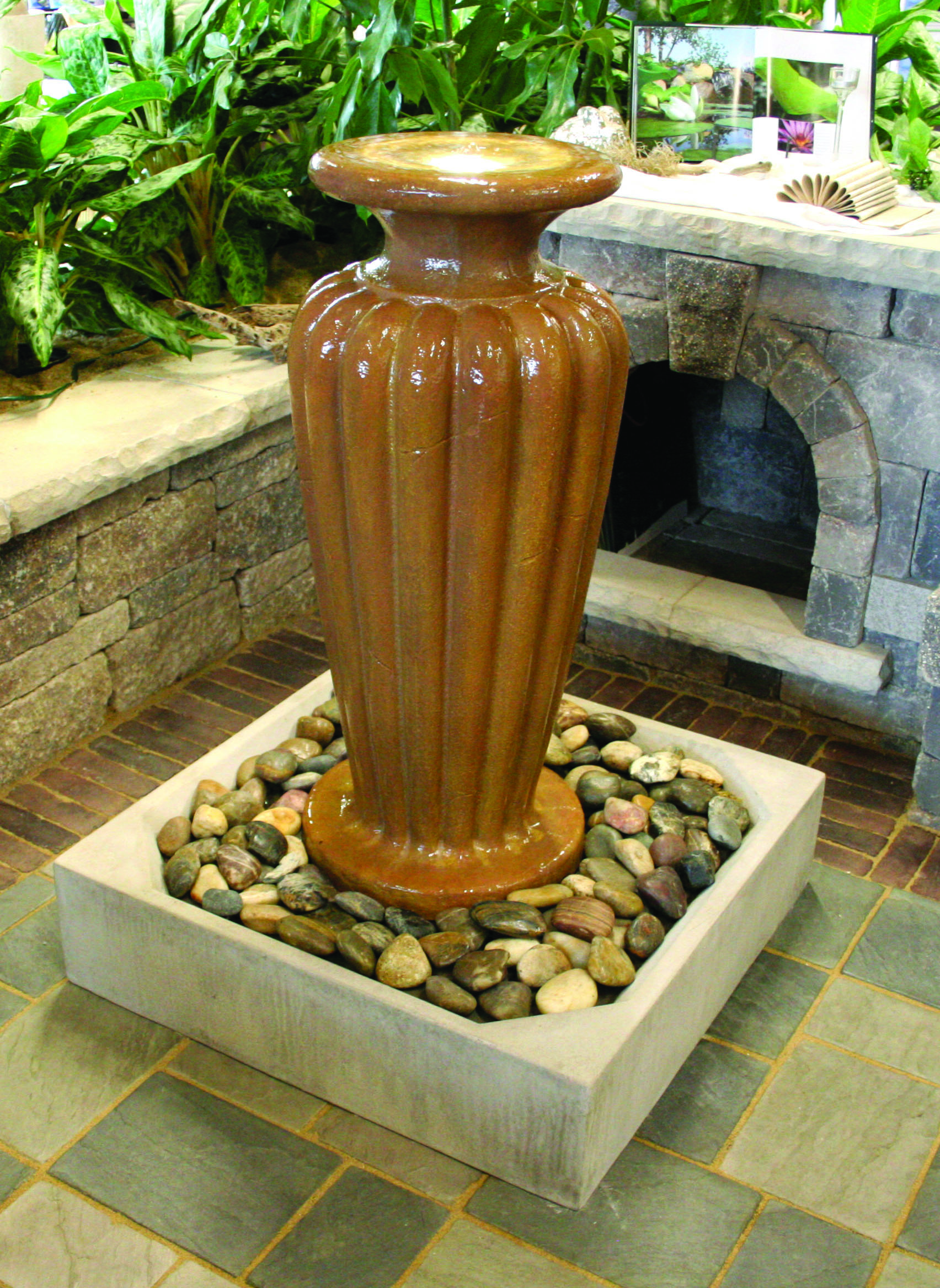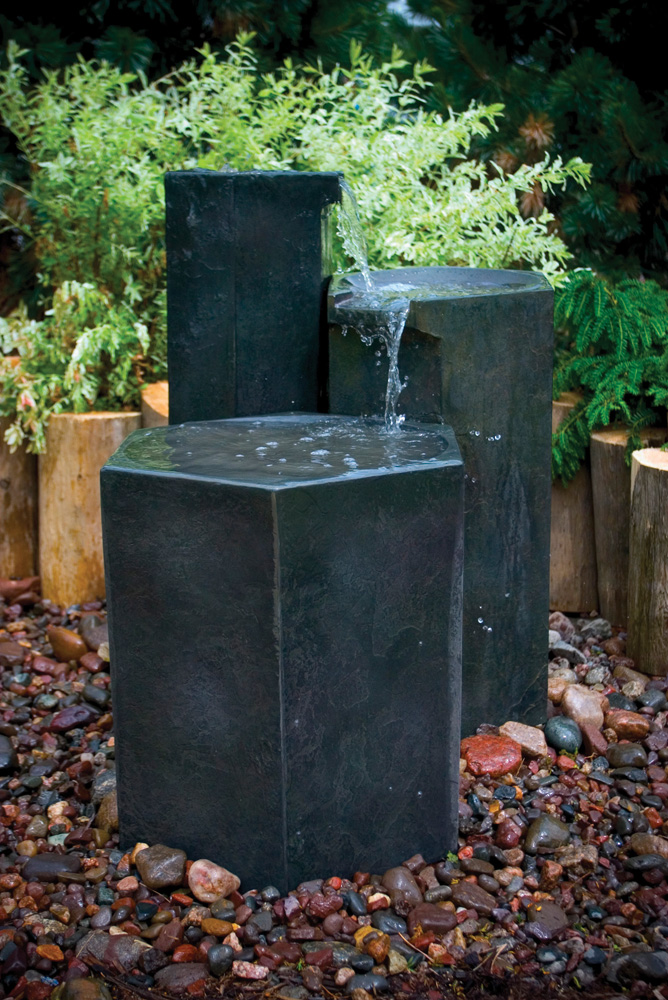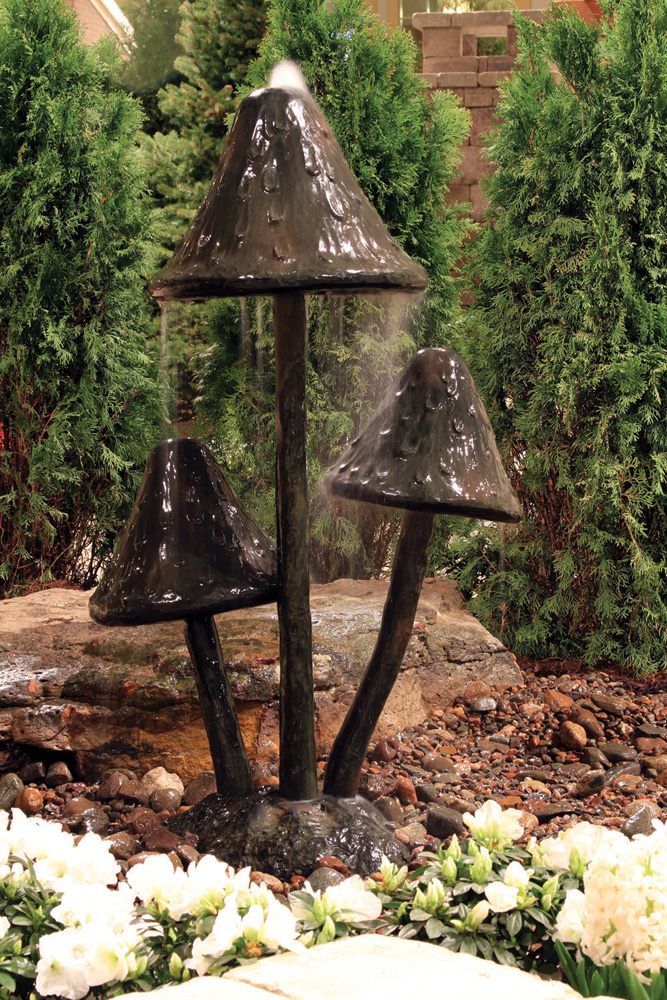 Fountainscapes and Wet Rocks make it easy to add a splash of water to your yard! 
Fountains can be placed in the front of your home to greet guests or set it outside on the back deck to enjoy during a cool summer evening. 
Tuck one near a garden path or by the front entrance of your home.  You'll soon find you want more than just one fountain to grace your landscape. 
The sound of water draws visitors into your garden and provides a place for the eyes to rest while enjoying the outdoor spaces. 
Add LED lighting or a fire element to the feature for nighttime enjoyment!
Let Meyer Aquascapes create your piece of paradise