A garden pond could be a part of a larger waterfall mechanism in a garden or a simple fish pond. There are certain things to be considered while building a garden pond. A nicely build garden pond will add liveliness and beauty to a garden. Below are some tips for building that perfect garden pond.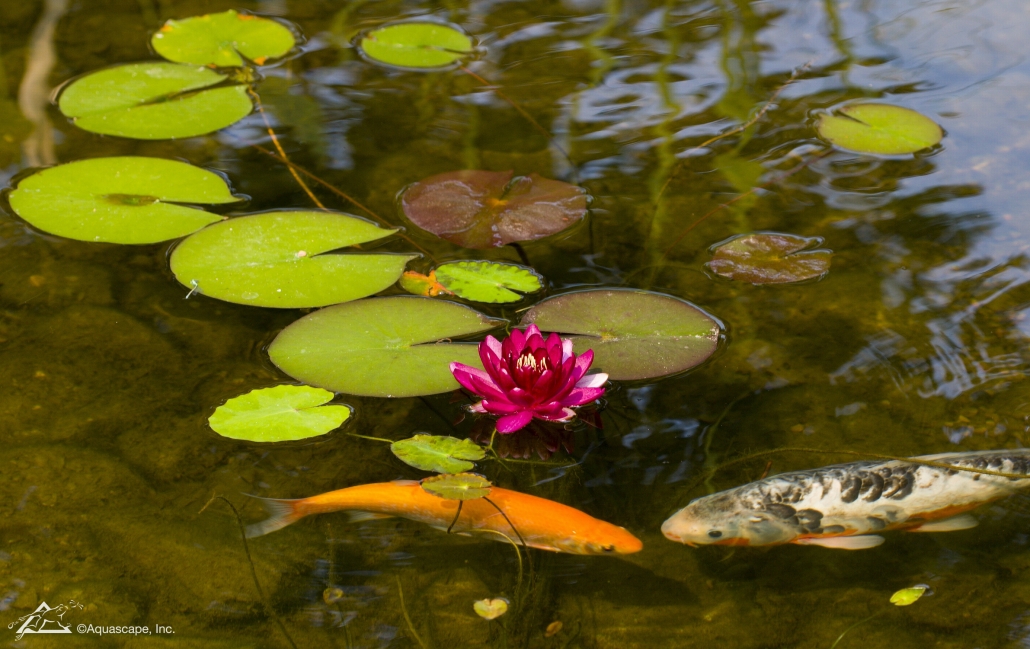 Keep the pond size suitable
It makes sense to build a pond of a size which will ultimately suit the garden. A pond of very small size or one which is too big won't be suitable. Also, the location of the pond in garden with respect to house should be considered. Take the opinions of some friends or neighbors to see what would be a suitable location and size for the pond. Planning the size of the pond is extremely important before starting the building work.
Protect the bottom of the pond
It's essential to protect the bottom surface of the pond against burrowing animals. To protect your pond, make sure to lay down a metal sheet on the surface and then lay dirt and mud on it. Then place the underlayment and liner on top of the dirt. Make sure to protect the sides with pond lining as well to prevent the water from getting out.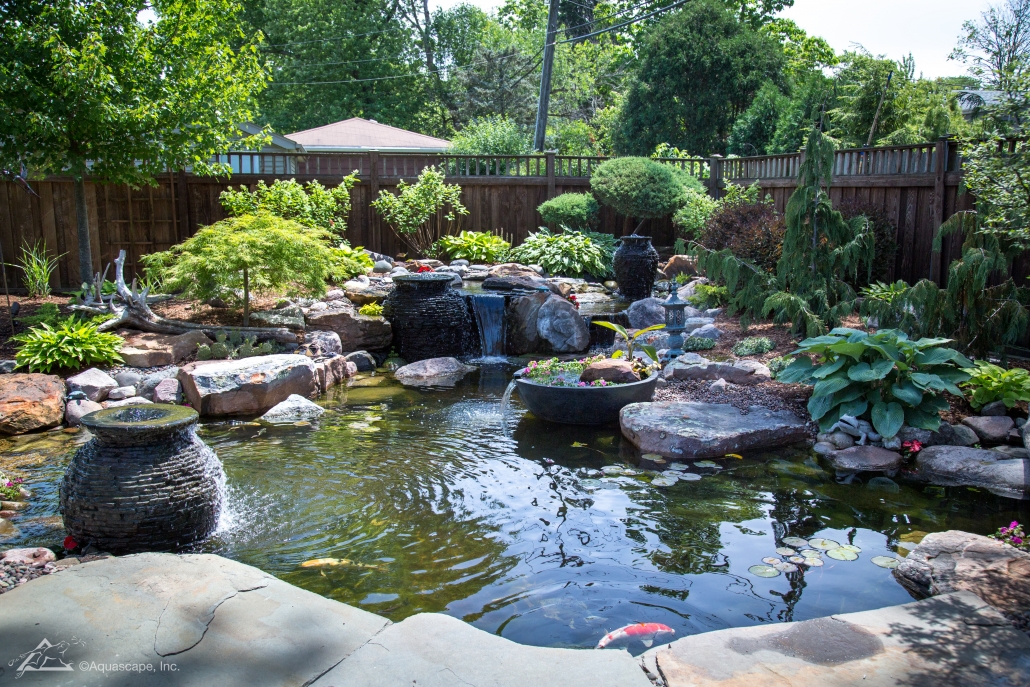 Plan the drainage carefully
It's a high chance that your pond will overflow, especially in a rainy climate. To avoid water spilling out and damaging the plants or area of lawn outside, identify a spillover area in your garden and implement it. Then channel the water towards the spillover area.
Filling the pond
Be creative and fill the pond with great care. You can use a garden hose to fill in the water only up to a certain level. Add in different types of rocks and rounded stones. You can also add different fishes and plants, and amphibians like small turtles to the pond. While adding fishes and other animals and plants, care should be taken to not add species that are invasive or predatory on each other.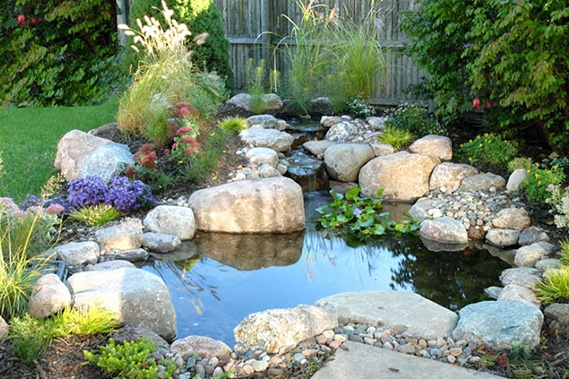 Cleaning the Pond
Garden ponds will collect leaves, dust, debris, and you will have to eventually clean it. Create a pond with a smoother surface and lesser rocks, which will be easier to clean. The cleaning process takes a lot of time and planning should be done while building the pond about how much time one would like to spend on cleaning and pond maintenance going ahead.
https://aquascapes.com/wp-content/uploads/2018/07/Fall_02.jpg
5760
3840
Aquascaping101
/wp-content/uploads/2014/02/testlogo2.png
Aquascaping101
2020-11-09 14:22:18
2020-11-09 14:30:41
Tips for building a great Garden Pond